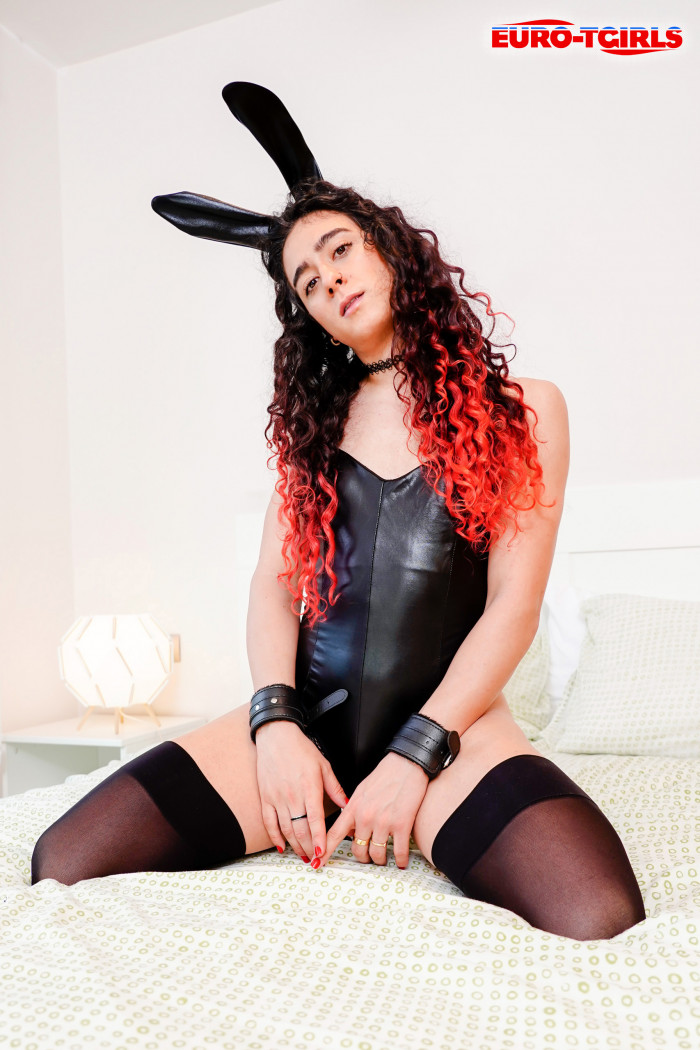 Bibi Red
Birthday: 17th January
Location: Madrid, Spain

Hello dear friends, My name is Bibi and I am a girl who lives in Alicante, Spain. I am a very funny teenager. I am studying the video game career.

I really like riding a bike, walking on the beach and playing soccer. My favorite color is black and my number is 9. I usually read very often.

I have many friends from all over the world. I am a dynamic, constant and hardworking girl. I like things to always go well. My favorite animal is the lion and one of my dreams is to go to the Kenya safari. I love sex and have someone teach me new things. I hope you liked my Biography. I love you.